Antenna TV
Over the Air (OTA) television has been around over 60 years. If you live in the USA all over the air channels are
digital requiring High Definition TV's with the built in ATSC tuner. If you live in Canada MOST channels are digital
however some channels are still analog. By August 31st 2011 all channels in Canada are going Digital. Digital =
HDTV 1080i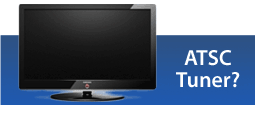 1. Checking ATSC Tuner Availability
Determine If your TV has a built in ATSC. If you have a first generation HD ready tv most likely you don't have a ATSC tuner, if this is the case you will need a Digital Convert box. Look on the back of your TV for a port saying ATSC or Antenna. If your Television isn't High Definition you will need a Digital Convert box:
http://www.worldwidesatellites.com/ota-over-the-air-tv-digital-converter-box-c-35_126.html
.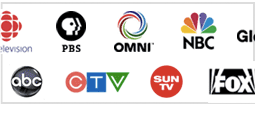 2. Determining Available Channels
To Determine what kind of channels your able to go visit this site
http://tvlistings.zap2it.com/tvlistings/ZBLocalize.do
after you input
your postal code or zip code select "Local Antenna". The Channel list
maybe outdate which means there more channels available not listed
on their site.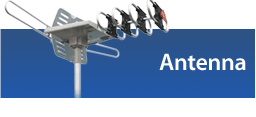 3. Determining Antenna Types
To Determine which Antenna best for you will depend. Whether you
like in a House or Condo, how far is the Antenna from your house. You
can contact us for help. A very good website to see where the local
antenna's in your area is
http://www.tvfool.com/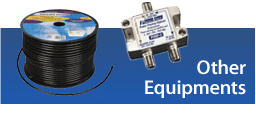 4. Other Equipments
Once you purchase the appropriate antenna you will need diplexers to
combine satellite/cable with your over the air antenna. RG6 cable is
recommend and always ground your antenna. We carry everything
you need to install an Over the Air Antenna System.